Eight Elite Women of Bucks County
9/23/2022 (Permalink)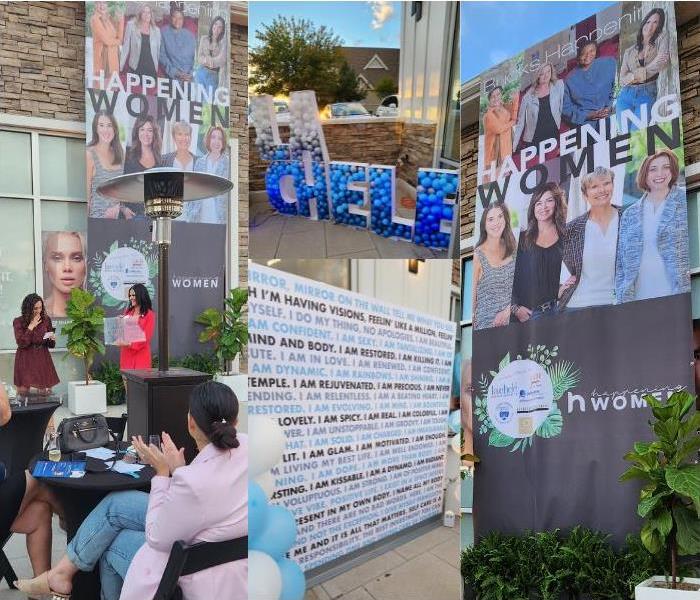 In honor of American Business Women's Day on September 22nd 2022, Buck Happening held an exclusive event to recognize eight elite women in the Bucks County community. These women have demonstrated grit and determination in all aspects of their career, families & especially their communities.
SERVPRO of Langhorne/Bensalem was there to give a helping hand when they needed to hang their banner prior to the event. We also provided them with giveaway items for their swag bags for their attendees.
Some of the achievements of these women include:
A life coach business for kids
CEO of the Family Service Association
President & CEO of United Way
Author and content creator
President of Bucks County Community College
An art gallery owner
Real Estate agent
President and CEO of Rita's Water Ice!
WOAH! A ton of accomplishments from these hardworking individuals! To read more about these amazing people, check out their features here!
SERVPRO of Langhorne/Bensalem had a great time at the event filled with inspiring women and businesses! Thank you to La Chele in Newtown and to Bucks Happening for hosting this incredible event.