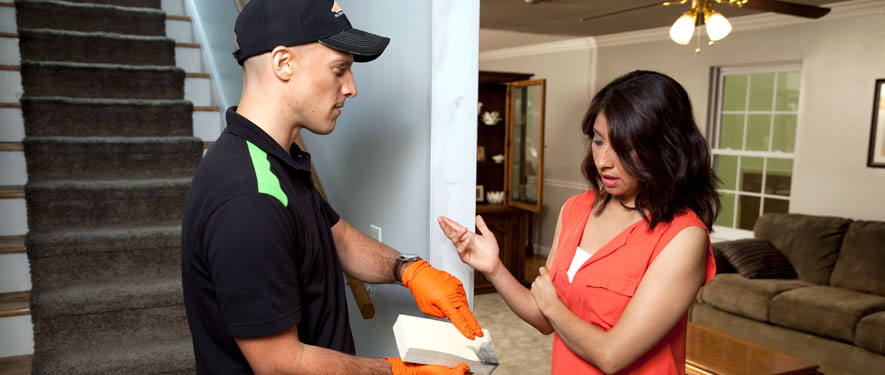 Ceiling, Floor, and Wall Cleaning
Ceilings and Walls
Ceiling, Floor and Wall Cleaning with SERVPRO of Langhorne/Bensalem
Maintaining the cleanliness of your property in your Fox Chase, Pennsylvania home or business is important. Our professionals at SERVPRO of Langhorne/Bensalem are equipped with state of the art equipment to handle even the dirtiest of clean up jobs. We utilize not only our training, but exert professionalism to help you get the job done in a timely manner. We focus on all aspects of the structure that we are cleaning and utilize our specialized equipment to ensure your properties integrity is intact. Want a free consultation? Contact our team today.
Need Professional Cleaning? Call Today (215) 245-4855
Hard Floors
Hard flooring, like hardwood and tile, is often used in today's homes and commercial properties. At first glance, hard flooring appears to be easy to clean, maintain, and restore. However, these materials tend to have soil accumulate over time, and eventually you'll need professional cleaning to remove this buildup.
We have specialized training in time-tested and industry-approved cleaning methods. Also, our proprietary cleaning system allows our Professionals to properly clean and restore your floor's original beauty.